Collaboration, empathy, engaging, and proper training are key factors to have productive field reps that are able to close deals and deliver first-class services.
If you're an ambitious leader with a vision for more improvement and excellence, you must blaze a trail for new ways of motivation that keep you team uplifted and encouraged.
Your desire to change depends on the methods you follow to deal with your team.
This is the time to deviate from your usual ways and start considering new strategies to bring out the best of your team.
We can tell it's no easy feat, that's why we gathered for you the most effective ways to lead your sales/field employees with high efficiency.
The Top 5 Effective Ways to Lead Your Sales/Field Reps
Whether you lead tens or hundreds of employees, the following strategies can guarantee a successful leadership that achieves your professional goals:
Easy to Use & Advanced Sales/Field Team Management Software
The implementation of the proper sales/field team management software can significantly contribute to your success and growth.
One reason is the more you employ automation in your field, the less time your team will waste on finishing daily routine tasks, like automating visits schedules, daily tasks, reminders, sales orders, work requests, and KPIs.
Employees management solutions are more reliable than the paper-based and static methods of tracking and managing processes like excel sheets and word docs.
Their power lies in the capability to grant access to key information, data, and metrics from anywhere and at any time, which provides flexibility and more efficiency to the process of management.
Mobile Communication and Collaboration Tools
Since your sales/field team spends the greater part of their day outside the office, you should make sure that they are equipped with the right technology to access key information like the contacts info, visits history, schedules, locations, and targets.
This saves much effort and frees up time for your field team to focus on more other tasks that drive revenue, value, and more clients.
For example, cloud-based software is highly demanded by field employees and sales reps, and that's because cloud-based solutions provide real-time updates, access to key information, and a more secure storing option to your sensitive data.
Efficient KPIs Tracking
One of the fundamental success factors is the proper tracking of growth-metrics and KPIs.
once your reps have clear targets and achieving plans, it would be easier for them to follow their plan and keep an eye on their performance.
You can count on the power of automation and field employees' management software to set and track the KPIs of every employee.
The good news is that almost all field reps management solutions provide BI dashboards and KPIs tracking options that use simplistic data displays and metrics to get insights on performance, coverage, and achievements over a period of time.
Gamification
Create positive competition between your field employees by utilizing gamification in your industry- for example, each employee gets a certain score for each closed deal, completed visit or call.
It is a very effective way to keep your employees engaged and interested in their jobs. Besides, gamification can turn the burden of achieving targets to an amusing challenge that motivates your team to be more creative and come up with new ways to overcome the challenges.
Reward Your Best-Achieving Field Reps
A good job always should be rewarded, this will let the top achieving members lead others by example and try to sustain a good performance in the long run.
Everyone likes to get rewarded. Thus, use rewards and congrats to inspire other employees and encourage them.
Repzo: A Growth-Driven Solution That Puts Your Team First
We believe that workers in any organization are the backbone of its success and growth, and their motivation to achieve their tasks is a flame that should never turn to ashes. However, your choice for the right software to manage your team has a vital role.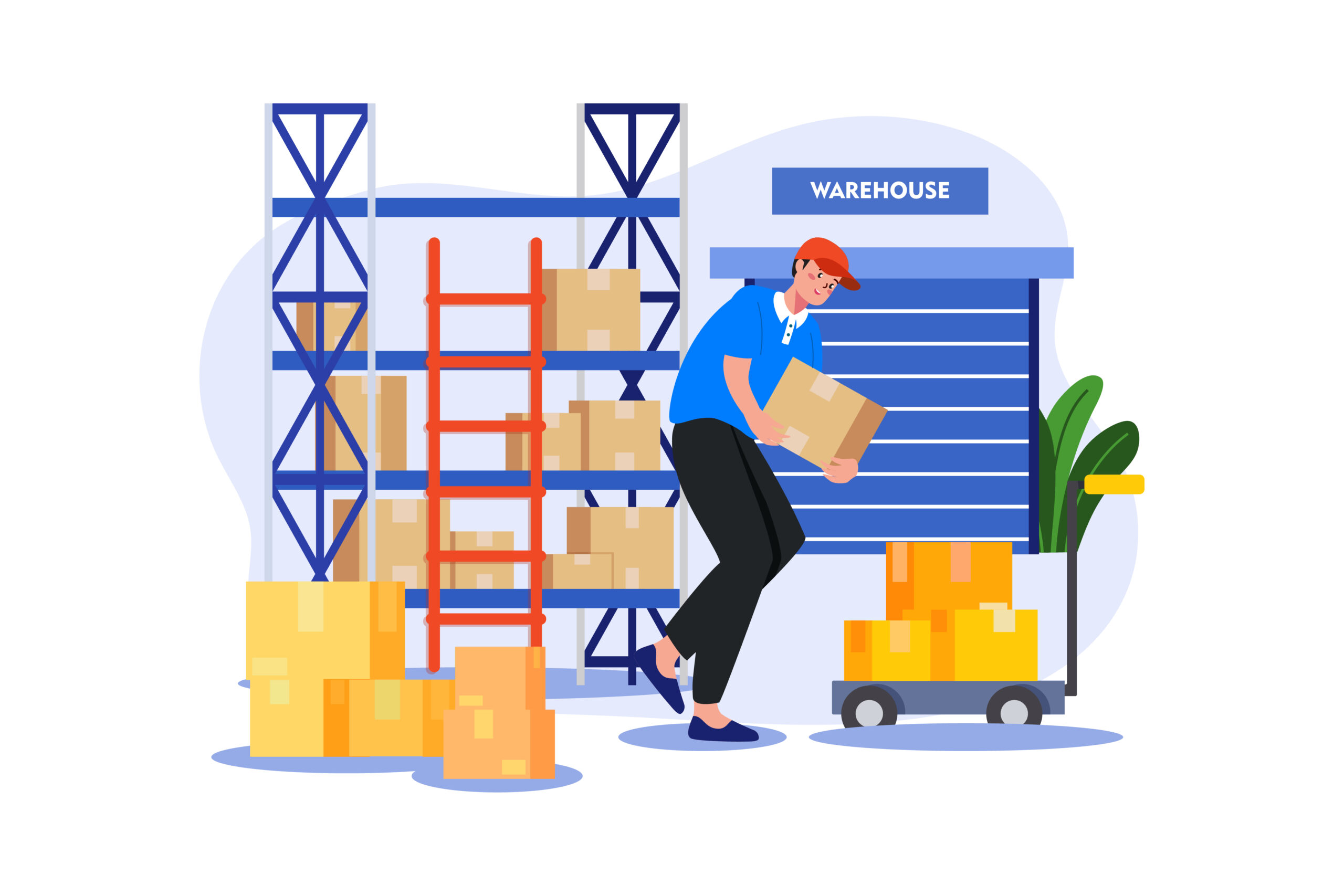 Repzo is an all-inclusive software that doesn't only take care of your admins and field team, but also helps you to maintain a healthy and friendly leadership that keeps your field reps productive and genuinely interested in their jobs.
Let's get right to what we offer to help you manage your field reps with ease:
Help your field team get better at better performing every day by setting up KPIs that are relevant to your business goals and industry.
Sales number by store, engagement with customers, and performance over a period of time are some of the KPIs that you need to track and encourage your field reps to improve.
Sales gamification keeps employees active and engaged by triggering their motivators, like if they were taking part in a competition or playing a game.
Infusing game-like experience into your field team's everyday goals makes it possible to drive better performance and productivity.
Advanced Reporting
Repzo provides advanced reporting tools that are both highly-effective and easy to master.
Aside from helping you better understand your data, reports give insights on every aspect of your business including performance, coverage, payments, and much more.
GPS Tracking and Geo-Fencing
Repzo prevents sales reps from starting a visit unless they were close enough to the client location within a predefined radius.
Needless to say, coupling GPS tracking with field force automation keeps tabs on the geographically dispersed team and brings more visibility into field activities and workflows.
BI Dashboards
Create custom data dashboards to monitor all your field employees KPIs and metrics in one place, which also allows you to increase your revenue by tracking sales performance, coverage, and medical reps' adherence to their daily tasks.
Repzo empowers sales/field reps by combining key data from multiple resources into customized and visually appealing dashboards.
That's not everything, Repzo also makes it easier to track all the field's activities including the achieved visits, completed tasks, visited clients, and collected payments all from a unified and simple dashboard.
Our software allows your field reps to focus on more creative and valuable tasks by automating a great deal of their daily mundane tasks.
They can clock in, clock out, set reminders, check their schedules, check stores and inventory availability all from their mobile or tablet.